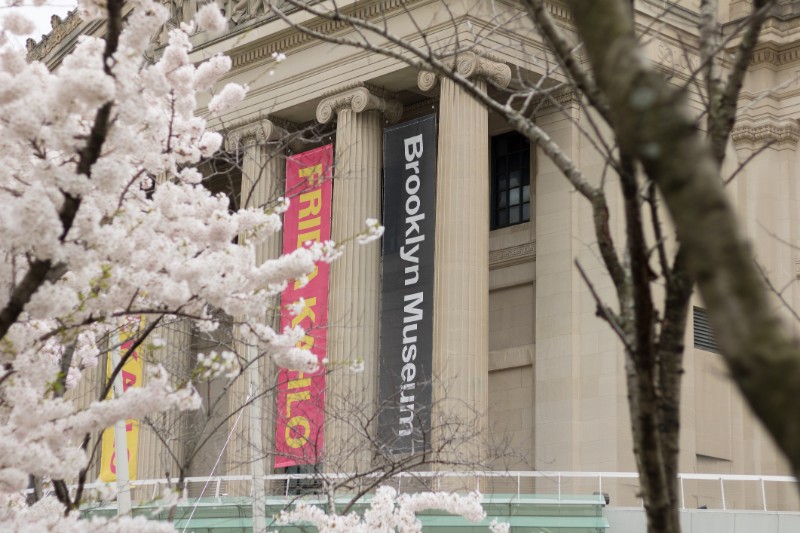 Located in central Brooklyn, this small neighborhood is larger than life, with green spaces, cultural venues, and real estate. Prospect Heights has so much more to offer with its mom-and-pop stores and diners. Residents also have access to Prospect Park, Brooklyn Botanic Gardens, Brooklyn Library, Brooklyn Museum, and Grand Army Plaza Greenmarket.
The neighborhood is accessible via Grand Army Plaza Station and Atlantic Terminal. It is bounded by Classon and Flatbush avenues from east to west and by Atlantic Avenue and North Service Road from north to south. It is surrounded by the adjoining neighborhoods of Clinton Hill, Fort Greene, and Park Slope.
The housing market offers an excellent selection of historic row houses and modern apartments. Residents are served by a well-connected transit hub for an easier commute to the financial district and other areas in NYC. Schools in and around the neighborhood include International School of Brooklyn, Montessori Day School of Brooklyn, and Luria Academy of Brooklyn.
Despite its small town feel, Prospect Heights has a vibrant nightlife with trendy wine bars and cocktail lounges. It also boasts of an exciting food scene with restaurants and eateries serving everything from Caribbean to Hawaiian food. Diners are spoiled for choice with options ranging from fine dining to casual fare. Its main thoroughfares —Eastern Parkway and Flatbush and Atlantic avenues — are lined with vintage stores and hip boutiques.
The Prospect Heights Historic District features 19th century Italianate and Neo-Greco architectural styles. The district features over 850 remarkably preserved residential buildings with fine architectural details. It is a national historic district that brings character to the neighborhood.
Prospect Heights has a strong sense of community. Free events like open air concerts and markets bring people together. Sports fans have access to Brooklyn Center, where they can watch the Brooklyn Nets in action, and Barclays Center, which hosts prestigious sporting events. There's also Madison Square Garden for musical performances, holiday celebrations, and other events.
{{
Sorry we are experiencing system issues. Please try again.
}}
[aios_ihf_template_results_page]
Sorry we are experiencing system issues. Please try again.
[/aios_ihf_template_results_page]